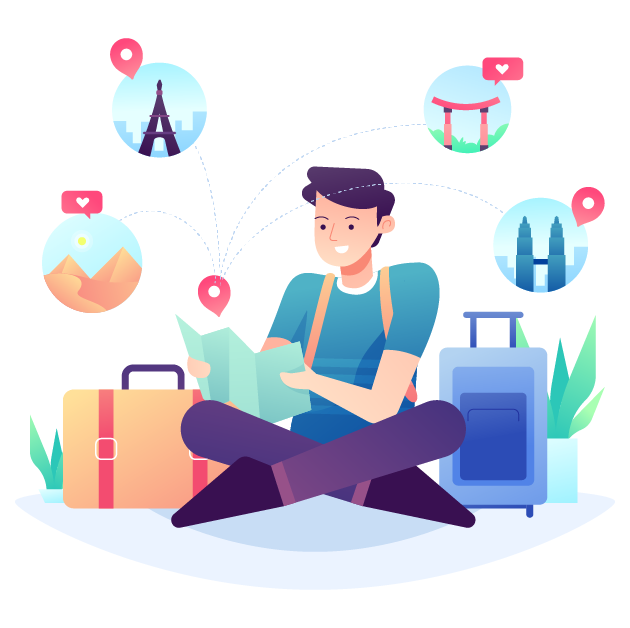 Sharing Your Traveling Ventures to the World
Framing the appropriate content strategy plays a crucial role in setting up a successful travel website. Choosing the right keywords and arranging them is not enough for travel content writing for a travel website. With the help of travel article writing, you can be able to achieve a good ranking on the searching engines. We at GoFlyDigital deliver the best travel writers that drive in more traffic towards your website.
You can contact us at any time and our experts will get in touch with you and will provide the premium quality of content writing for your travel niche.