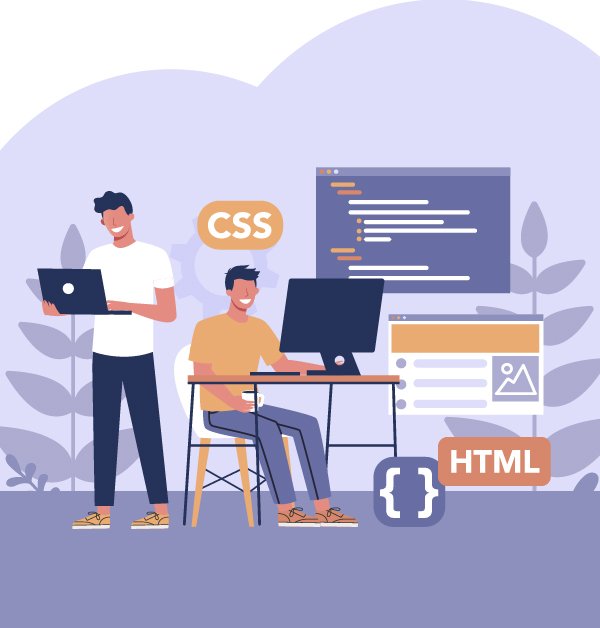 Effective Responsive Web Design Services that Matches Your Taste
With everything going digital, websites are the first source that attracts the customers about your business.
It is a fact that more than 90 percent of users consider good web design and functioning as a good website. Thereby undoubtedly, it is required for businesses to take the help of web design companies. Creating an immense effect on the business's bottom line, they render you with responsive website design services, with which all the services and products can be showcased along with the company's profile.
With web design services being so looked for, major and small businesses along with start-ups are partnering with us at GoFly Digital to get creative and responsive website designs. We, at GoFly Digital agency, have proven to be the best one in the market, delivering the best services to the customers since our inception.
We are proud to have a dedicated team of web designers and developers that can create custom web designs for your firm. With our achievements and awards, we have proved our efficiency and proficiency in our work.