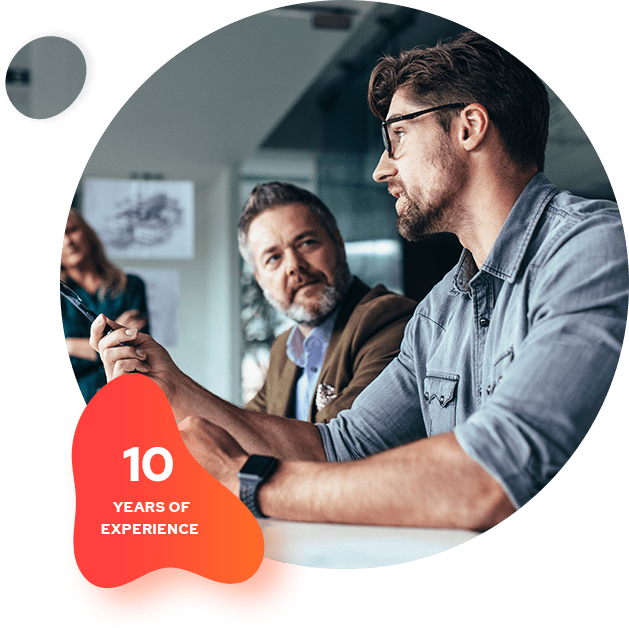 Increased user engagement and conversion rates with whiteboard animation video
With a professional whiteboard animation service, your business can get a lot of engagement and more conversions. If you are asking what is a whiteboard video, then we are glad to help you with our best dedicated services.
Whiteboard videos use the virtual whiteboards to physically draw points and processes and add into the voice over, so that the entire video is easy to understand. The whiteboard videos are generally used for how the products and services work kind of videos as they explain things very well. Whiteboard animation helps the viewers in visualizing the information that is to be presented to them.