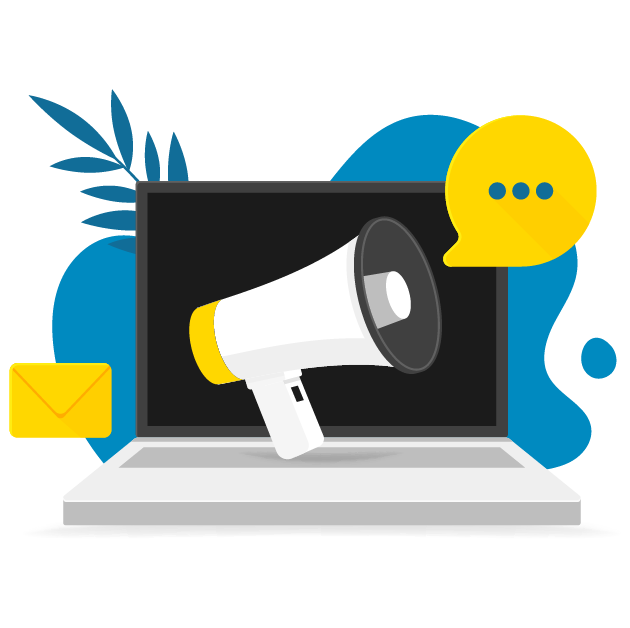 Businesses have now moved to the digital platforms. This indeed has helped them to grab in more attention and attraction by the users and ultimately increased revenue. Surviving in a competitive world is definitely not an easy task. Online visibility is every day becoming more difficult. Despite all the methods of marketing, online display advertising is one of the most important methods that can easily grab the attention of the users.
Our GoFlyDigital team of professionals will let the users feel the real presence of your business online. The strategies for the online display advertising that we implement help to bag more revenue for your business. 

With our online advertising services, we help you to reach the potential customers and convert the prospects into customers. We help you generate sales with a high amount of profits for your organization.
Contact us now and learn more about our online ads services that we provide. Reach us by any means and get the best quality services ever.