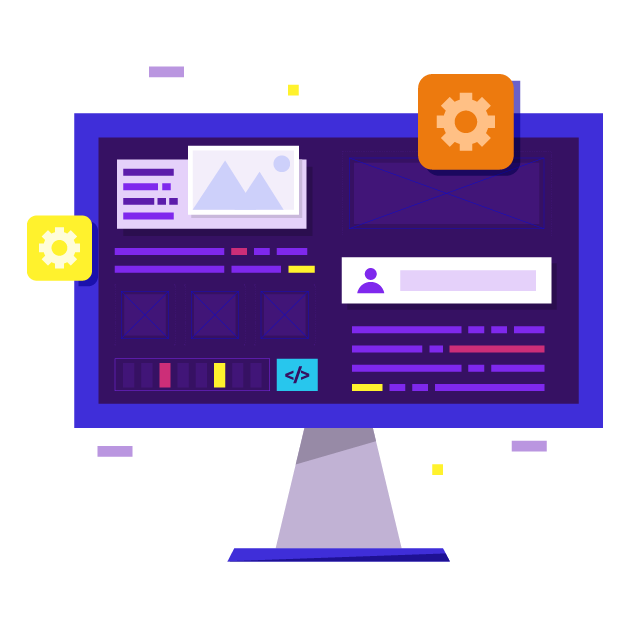 GoFlyDigital, the leading WordPress development company excels in providing profitable and flexible web solutions for your business. Our services make use of an agile approach and our team of developers are well aware of the modern techniques and software. We deliver WordPress websites that are responsive and easy to function. This is why we are the best custom WordPress development company in the global market.
WordPress is used for more than 31 % of the websites all over the web world. We are experts in crafting amazing web solutions for your business since our inception. With our efforts, we try best to deliver you with the WordPress sites that are compatible with your business and meet the business models.
GoFlyDigital WordPress development services provide you with excellent support and maintenance services as well. Being a scalable and flexible solution to your web requirements, WordPress development is the best development platform.