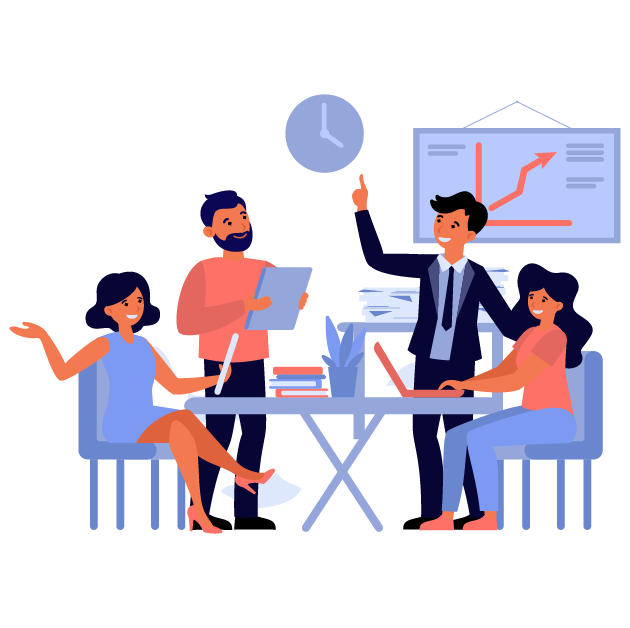 In the age of the internet, it is important to maintain the online reputation of a brand or business. If your business has a strong and positive social media presence, then it will be at the top in SERP. Therefore, your business requires hiring a top ORM company that manages its reputation.

The business owners now have understood the importance of ORM services for them. They are now spending the large chunks of money on building up their online presence and creating a positive image of their brand among the viewers. It has become a vital tactic for the expansion of a business.
With our ORM services, you get the complete authority and control of getting what the online Search engine results will be. With time and technology changing, it has become important to protect and safeguard the online reputation for a firm.

We have a skilled team of professionals who make ultimate efforts to produce what you have been looking for.Call us now and speak to our expert professionals about the online reputation of your business. Read more, if you want to learn more about online reputation management services.