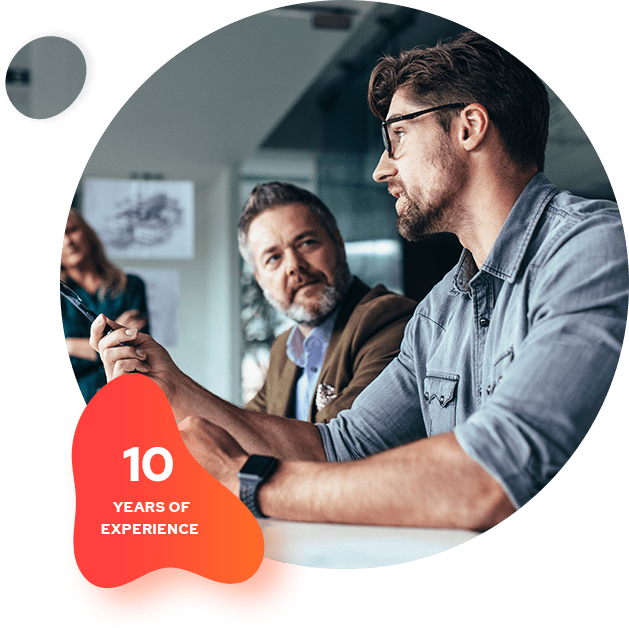 Reach out to a larger number of audience with proven strategies with us
Building the application is the initial stage only in business growth. The major step is to promote the app with the right digital marketing techniques and take it to the maximum number of people. By promoting the app in front of the right users will increase the number of downloads and installs for the application. At GoFlyDigital, we can provide you with the best app promo services. Our dedicated team for the app promotion services is well versed in the task. They devise a perfect strategy for creating a buzz around your application and help by engaging the target audience.
To promote your application across various channels, contact our app promo video service team. We love to guide you in the right direction. Reach out to us today.