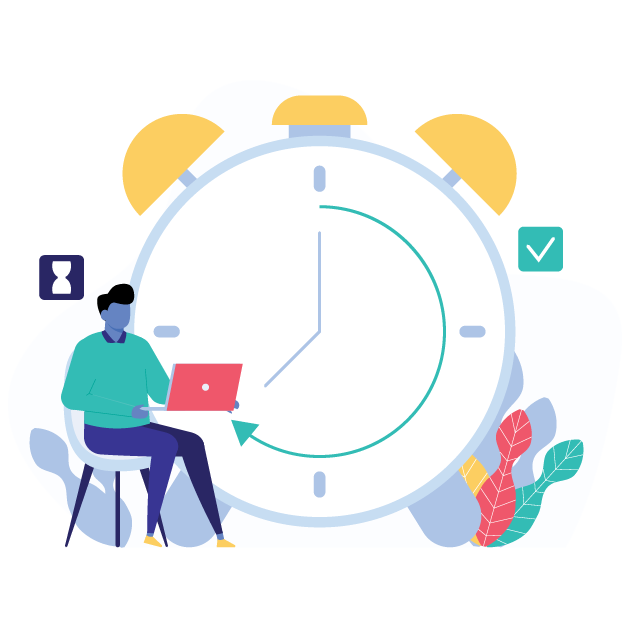 Google Penalty – The Real Problem That Causes All the Trouble for You
There must be many times when you would have realized a sudden downfall in the ranking of your website. This would have forced you to wonder why this happened to your website. In that case, it is advised to check if your websites have been hit by any kind of Google penalty.
Google penalties are similar to the penalties implied in the games and sports. They are designed to punish the websites that have done something wrong or have used some wrong strategies and methods in order to get top ranks in the SERP. Sometimes, users even do not have the idea about the penalties but their site may get the impacts on performance.