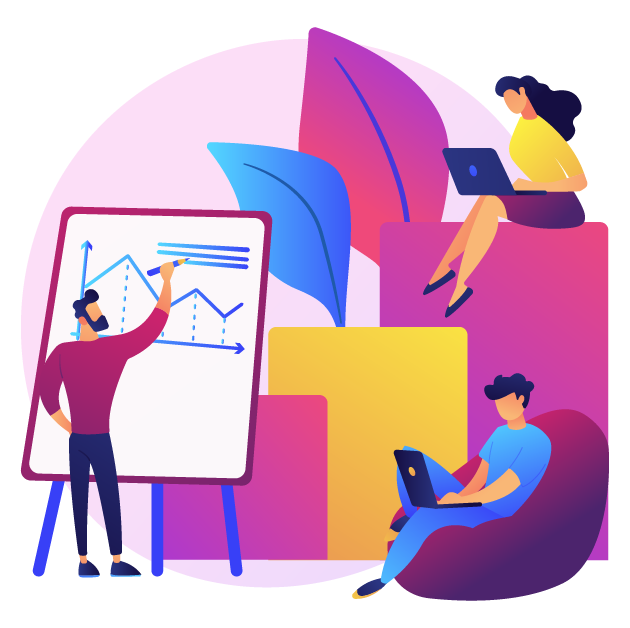 Finance writing services to help for your success
For businesses that provide financial advice and services, it is important that the content should be precise and unambiguous and explain the services with proper terminologies.
The clients always seek for some profit out of the financial contents.
Our in-house team of the finance writers has deep knowledge of all the industries of the financial sector. They can cover major topics from banking to investment to cryptocurrency and many more.
Look for the services that we provide and get the content that exudes unquestionable authority. Call us now or drop an email and our experts will be there to provide you the best guidance for your business goals.