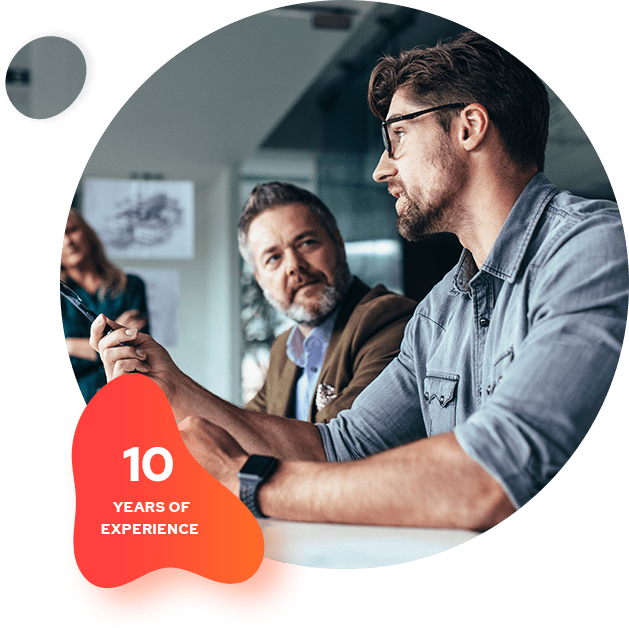 SEO services to grow your business online
If you are launching a new business or looking for your existing business to grow, then SEO is the right strategy that you must include in your marketing. If you are confused about it, how it works and what exactly it means, we are here to help you. Simply, SEO stands for search engine optimization. A strategy that helps your website to hold the higher rankings in the search engine results whenever someone searches for something that relates to your business.
Thus, this helps to get the increased number of targeted users to your website and increase the overall revenue for your business.
We at GoFlyDigital launch the specific SEO campaigns that target the potential visitors for your website. With our custom designed strategies, we are capable of finding the most valuable audience for you online.