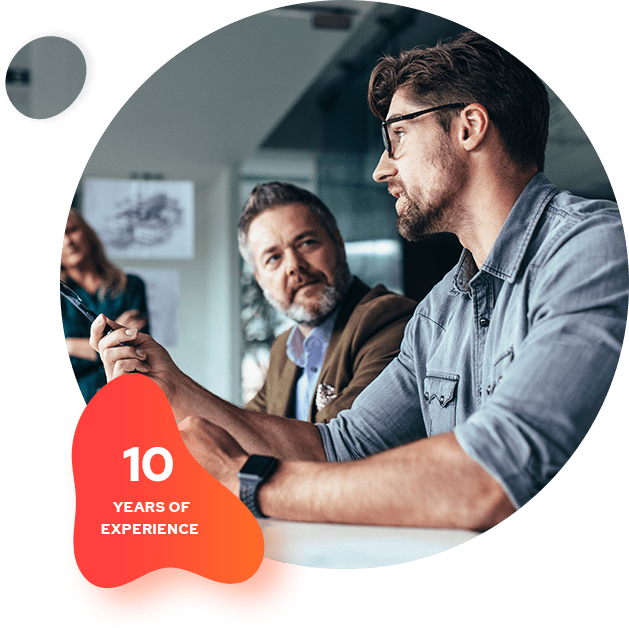 Dedicated Video Marketing Services that Do Wonders for You
After Google, YouTube is the second most popular search engine, and let us tell you an amazing fact about the videos that they account for 85% of online traffic. But creating a video is not enough for your business as there are hundreds of videos updated on such a big platform. Due to this, your video will not reach the audience if there are no proper tactics used.
Thus, you need to do video marketing. And for this, there is a need for a video marketing company. Thus, we are here with GoFlyDigital and have a proven track record of creating attractive videos for all kinds of video marketing campaigns. Our video marketing experts ensure that you will get the most traffic and increased conversion rates with the strategies implemented by us. If you want your videos to engage more and more customers, then we are the best video marketing company for you. We are just a call away from you to offer the best-dedicated services.