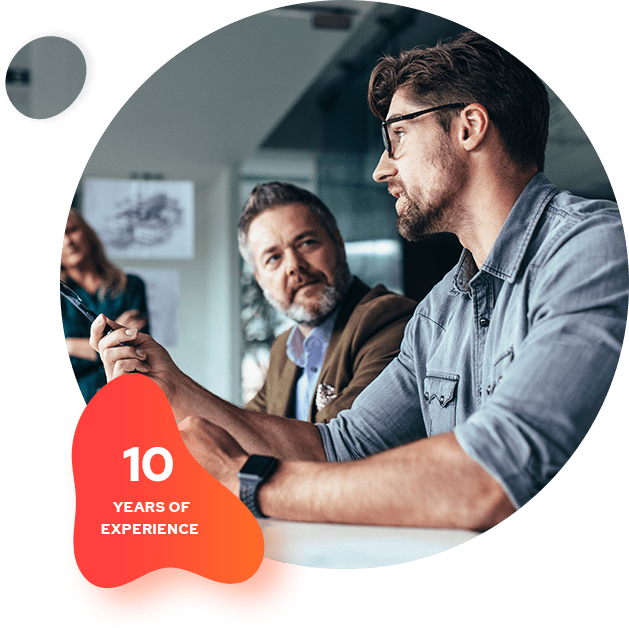 SEO Services Company in Georgia
You've probably heard of SEO before in a business environment, but do you really know what it is or why it is important for a business to use in their online digital marketing strategy? SEO stands for search engine optimization and it is one of the most important marketing concepts that businesses are using around the world. Our SEO company in Georgia is one of the most experienced and proven companies in the area and we provide a comprehensive set of SEO services in Georgia that will take your business to the next level.
If you think that SEO could be the right solution for your business and you want to cast a wide net with your digital properties, then stay a moment and learn more about our SEO services in Georgia and why hundreds of clients each year choose us.