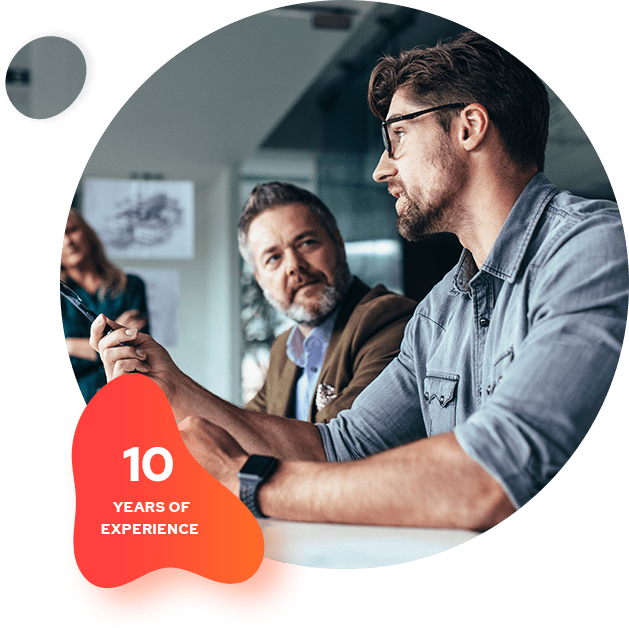 Build strong impression with the professional business logo design services:
Imagine a well known brand you remember or if you have seen a logo of an iconic brand near you, then you do not have to give a second thought about the quality of services provided. The entire service and the quality of them comes into the mind when we hear the brand name or see their logo.
A logo is much powerful in creating a strong impression at first glance. The team of designers are capable of mixing the symbols and the design arts with other aesthetical graphical elements to make an effective logo for a brand. GoFlyDigital helps your business by delivering the logos that are crisp, attractive and get the attention of the audience in the very first instant. A new logo that is unique and interesting is always noticed by the customers and they feel curious to know more about the company.
A logo is capable of evoking up the emotions and the sensations in the customers mind and heart and this is why having an impacting logo is a must for any firm or industry.