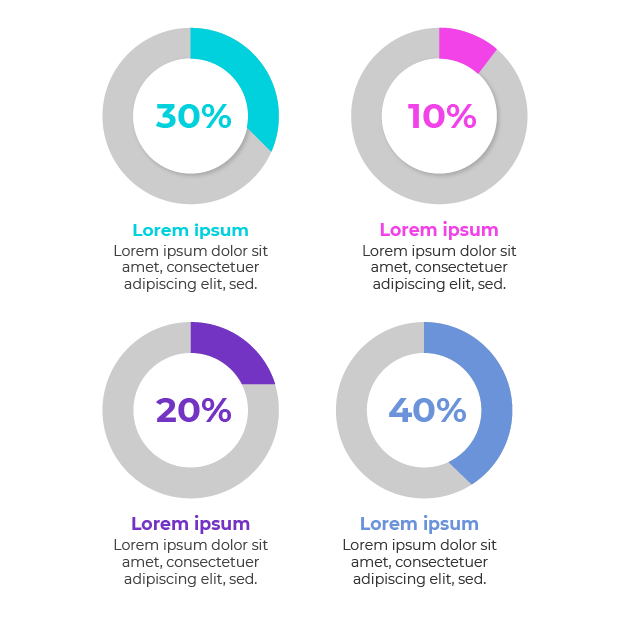 If you are looking for a way of representing data in an engaging manner, then infographics are an amazing tool for you. Infographics can attract people and you can visualize the data to create an impact on the viewers. With the help of the infographic illustrations, one can make a very complex set of information as well into simple and easy ones. The major challenge is to represent the infographic piece to explain the complex set of data for a business.
With GoFlyDigital, you can get help with the ideas and unique concepts. This is the reason that our clients love our services and call us the best infographic illustration company in India.
The tractor infographics make the communication clear and simple to understand. With the help of infographics, one can tell the story quickly and easily. Infographic services at GoFlyDigital. It is the right time for you to help your brand turn into a next level firm and represent all information in an interesting and interactive manner.