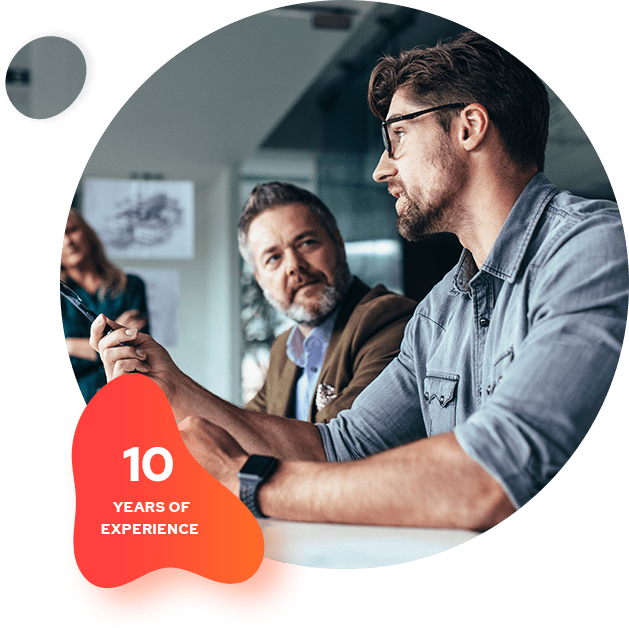 Creative magazine design services by GoFlyDigital
A magazine is attractive if it has proper design, pictures, graphics, typography and texture etc in the right proportion. With the perfect blend of elements for the magazines, brands can accentuate the large number of audiences to increase the conversion rates.
Creating such perfection is not an easy task in the magazine designs. There are a lot of technical errors and challenges that one might face. Choosing the right company for the magazine design services plays the major role for the brand identity and GoFlyDigital is the right destination for the purpose.
We at GoFlyDigital provide creative and amazing services that help the companies to engage with audiences in a better manner. We are one of the reputed magazine design company that delivers creative magazine design services to the clients. We help them to understand all of the aspects of the document creation and the requirements of an attractive magazine design.